If you're playing along at home, you may have noticed that Do Florida Right is devoid of advertising, banners, or sneaky highlighted words that make you click the link when you didn't want to. As such, we are also devoid of any sort of Do Florida Right revenue. Also as such, things have been moving slowly on the "Get out there and explore SWFL" front due to my full time job--teaching. However, worry not, there is more coming. 
April 26th - Peace River camping trip. We have 7 canoes packed and waiting for us at the Peace River Canoe Outpost ready to be transported. We'll ride up to Zolfo Springs and then make our way leisurely down river amidst swaying sabal palms, live oaks. 
May - Pine Island Sound Plundering Pirate Pilgrimage. At least 2 boats will set off destined to find our lost booty, a well hidden treasure of cheap rum and DFR stickers somewhere in Pine Island Sound. Armed only with heavy artillery water pistols and several bottles of rum, competing vessels will raise their colors and traverse the the shallow waters and safe harbors of Pine Island Sound like famous pirates from SWFL past. Jose Gaspar, Calico Jack Rackham, Anne Bonnay, and Juan Gomez will be summoned for strength of will and weakness of character as the boats compete for the prized treasure.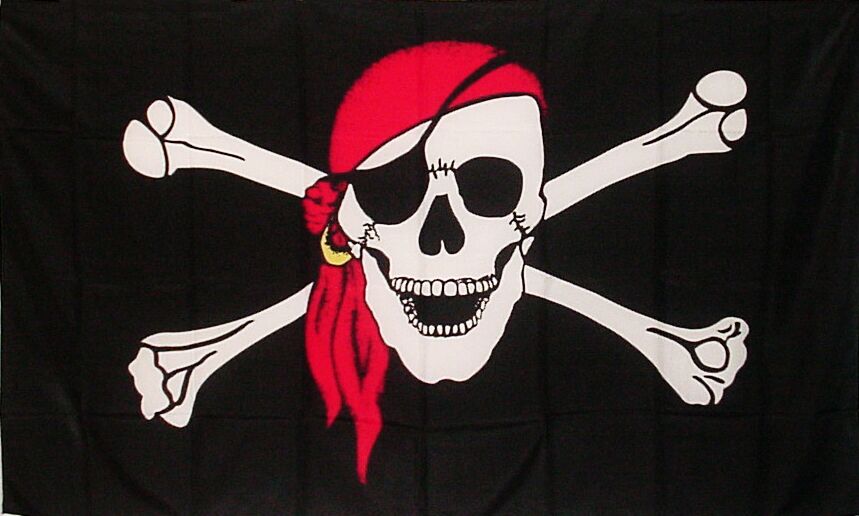 June - I'm excited to announce a potential video with Mangrove Outfitters Fly Fishing of Naples. These pros will show us how its done and hopefully hook me up with a fat SWFL snook, all on a fly rod. 
photo credit: National Geographic